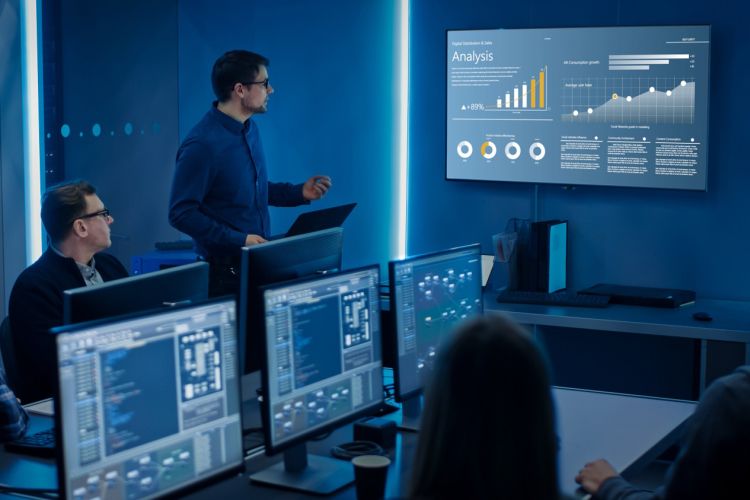 Highly talented and engaged professionals with extensive industry acumen capable of providing a wide array of solutions.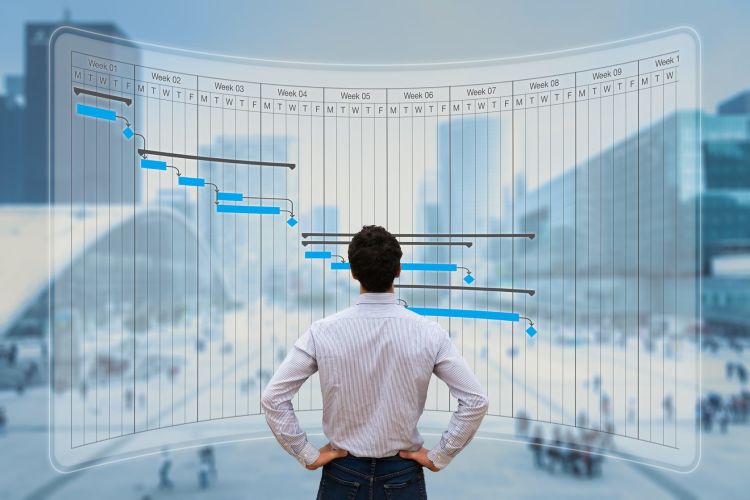 it focuses on creating a collaborative environment, setting clear expectations, and allocating resources effectively to meet schedules.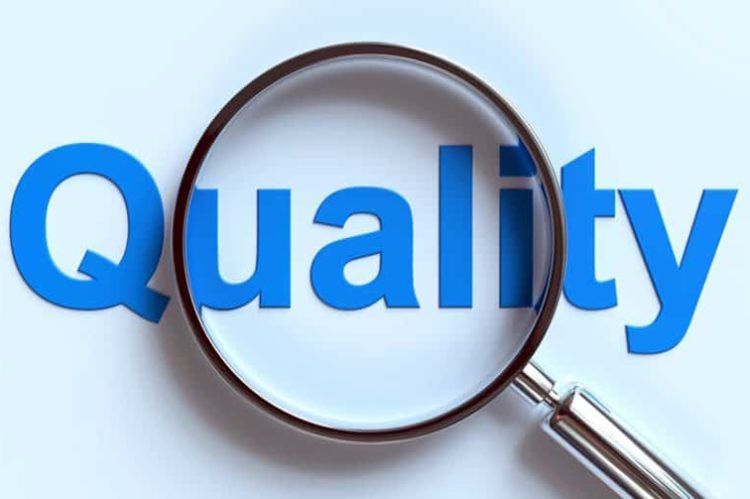 Herlinda's solutions meet the client's needs and come with a one-year guarantee. They are thoroughly tested, stable, and functional.