Welcome to Herlinda
Mobile, Web, & Adobe Experience Manager Solutions
Our Services
We craft multi-language web, mobile, and cloud applications from scratch, re-engineer legacy systems and integrate your software products with external applications. Listening actively to our clients propels our success in delivering timely and under budget solutions that meet their expectations.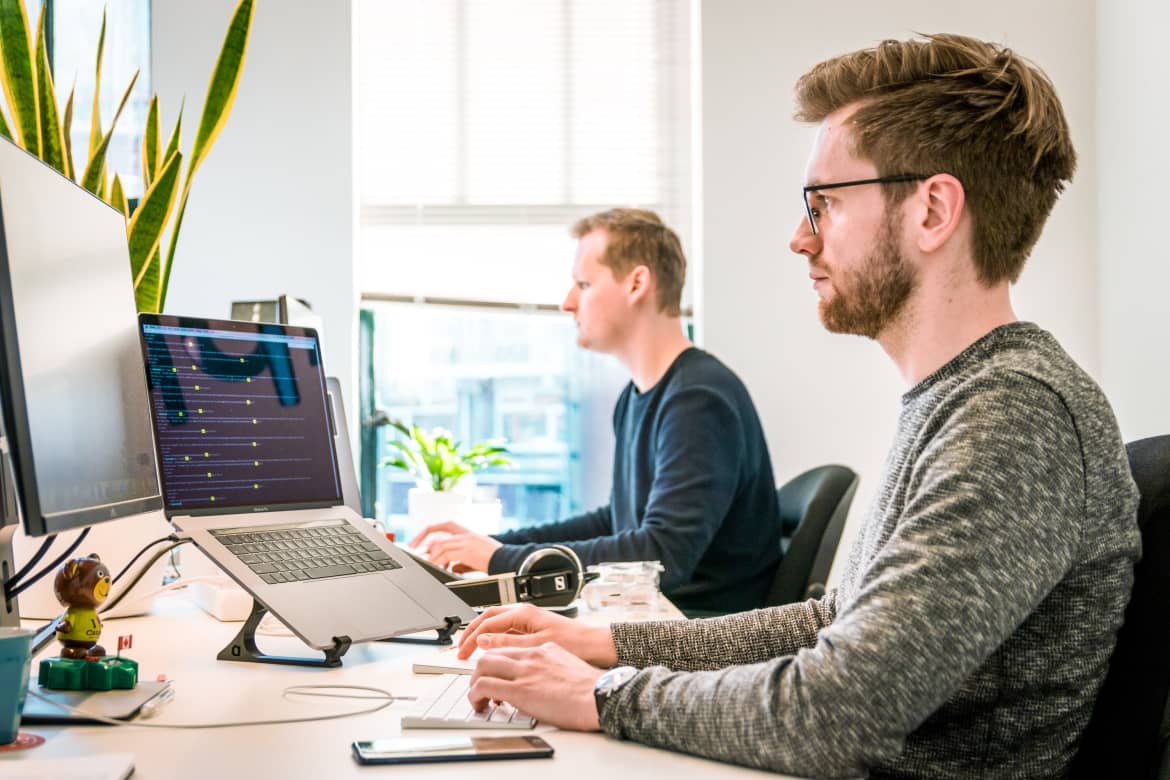 Our Clients Can Expect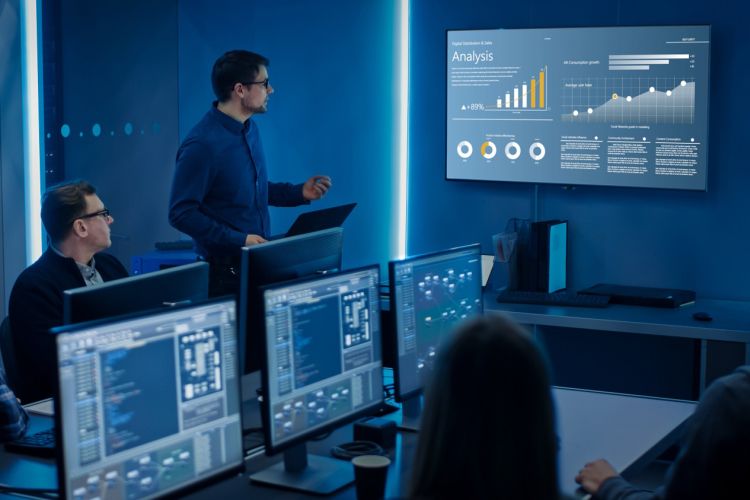 Highly talented and engaged professionals with extensive industry acumen capable of providing a wide array of solutions.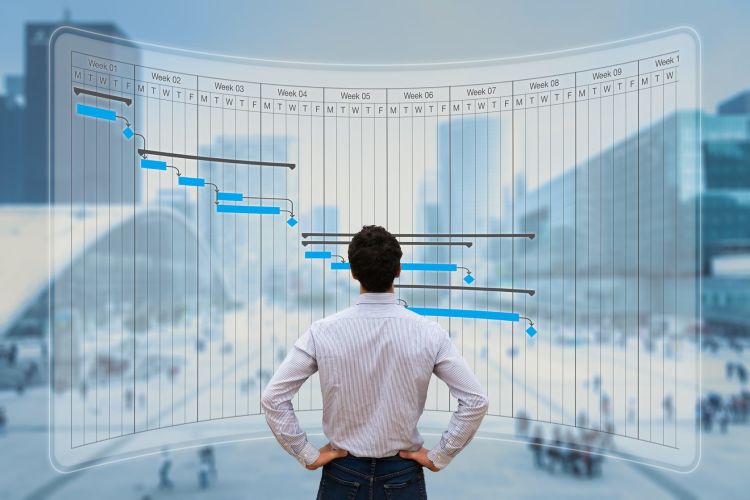 Focused on creating a collaborative environment, setting clear expectations, and allocating resources effectively to meet schedules.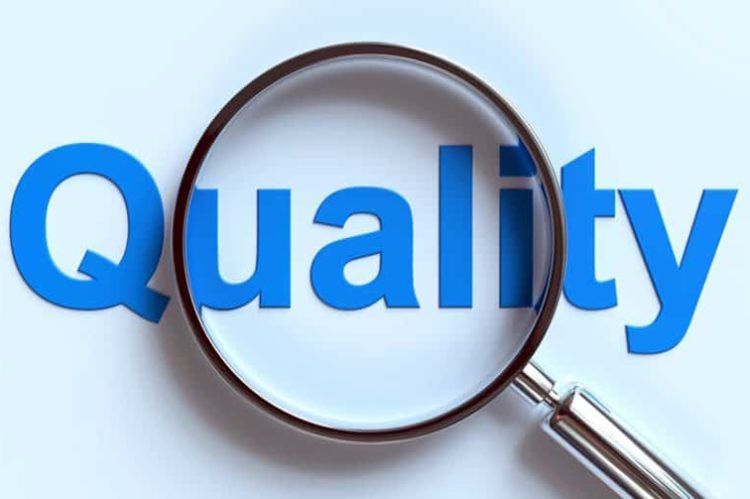 Herlinda's solutions meet the client's needs and come with a one-year guarantee. They are thoroughly tested, stable, and functional.
A few happy customers
It seems like you are looking for a solution to empower your business. Consider Herlinda for your next project.

4008 Deep Space St.
Las Vegas, Nevada, USA 89032
Since the year 2,008, Herlinda offers full-stack custom software development services for different industries in North America.
Herlinda's forte: professional team, exceeding project management, and product quality.