The team Herlinda consist of highly talented and committed professionals with extensive industry acumen capable of providing a wide array of solutions. Clients can expect a communicative, engaged and proactive team of software developers.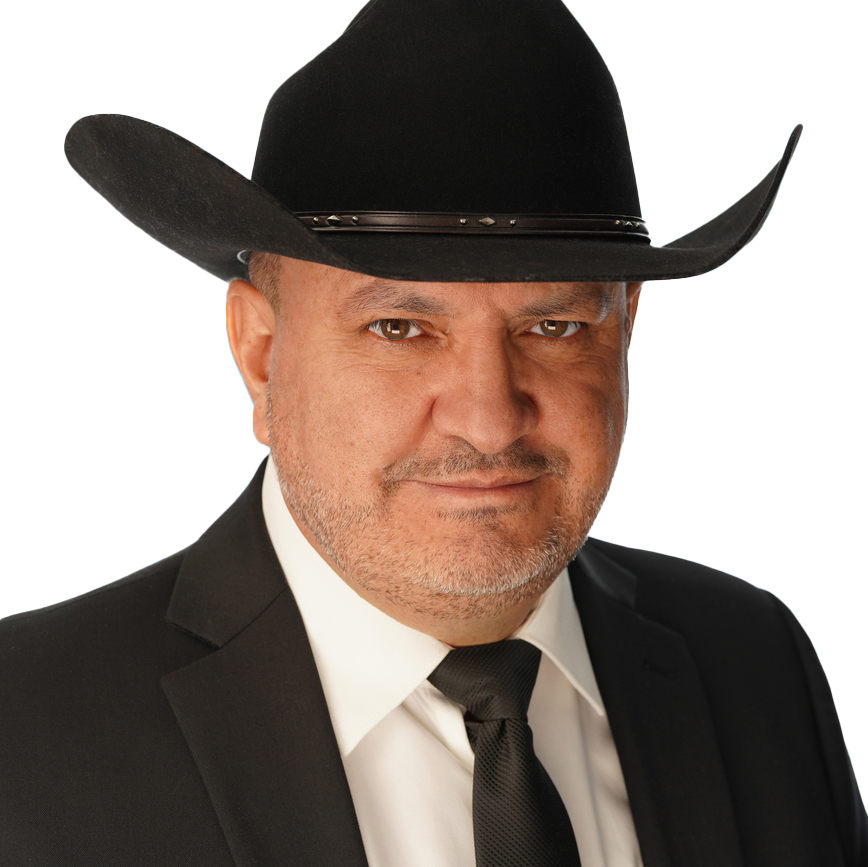 Roger Mori
Roger leads the company since the year 2008 and endeavors to build an adept team of software crafters.
He graduated from the University of Nevada Las Vegas (USA) with a BS of Mathematics, and from the College of Southern Nevada (USA) with two AS of Computing and Information Technology.
He accounts for more than twenty years of experience delivering first-class software solutions. Roger worked for prestigious software companies in North America, such as Fidelity Investments, Lone Wolf Technologies, xAgent, and Bold Penguin.
Roger is an enthusiastic runner, and enjoys playing and fighting with Pepe, his little Chiweenie dog.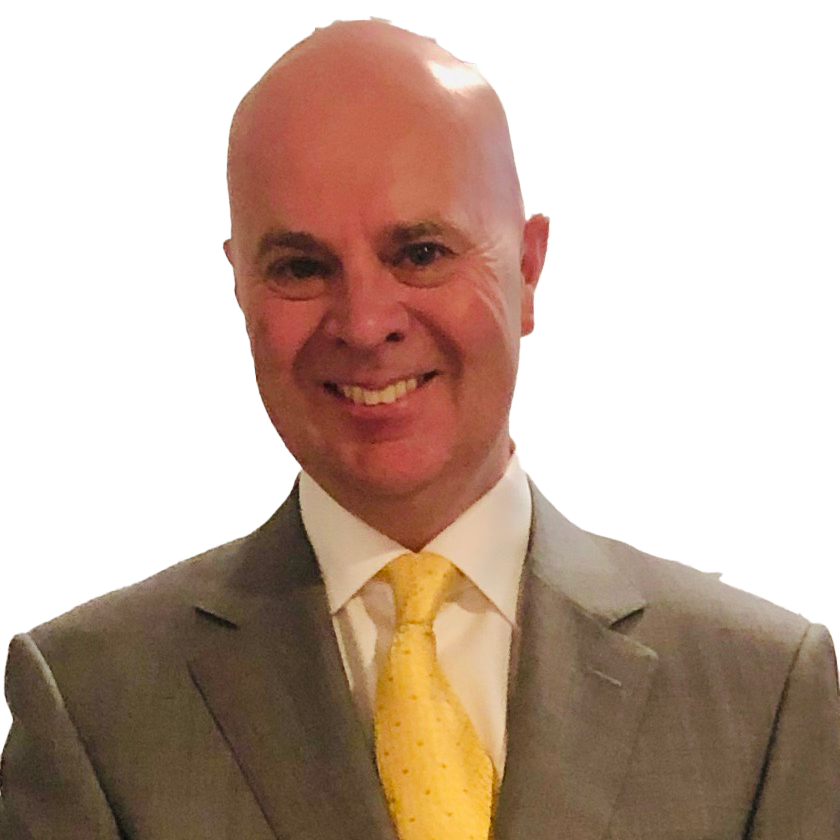 David Lawrie
David combines Business Analysis and Project Management skills to maximize client communication and delivery.
He holds a BS of Computer Science from the University of Sheffield (England).
With over twenty five years of software industry experience, David has provided technical project management and business analysis skills for world class organizations such as Accenture, Zurich US, AIG and Admiral Insurance.
David loves spending time at the beaches of the Outer Banks and hiking the beautiful Blue Ridge mountains of central Virginia with his wife and 9 year twins.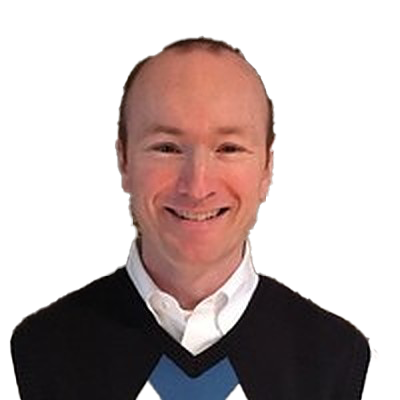 Rian Girard
Rian possesses an extensive background in insurance workflows and software technology. He architects underwriting and software solutions for the property and casualty insurance industry in North America.
He holds a BS from the University of Notre Dame (USA).
Rian served as Senior Vice President for Admiral Insurance, and worked in senior positions with MGA oversight at Zurich North America, AIG, xAgent, and Bold Penguin.
Rian enjoys running, hiking, skating, tennis and trying to keep up with four children.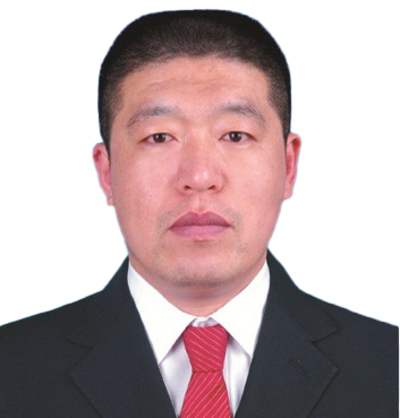 Tyshan Shi
Tyshan focuses on building software applications employing Java technologies with emphasis on large-scale distributed systems.
Tyshan graduated with a BS of Computer Science from the Hebei Polytechnic University (China).
He has over fourteen years of software engineering experience and has participated in software projects in North America, Europe and Asia.
He would like to thank his wife and his daughter for their encouragement and support. His wife Ellen is always patient when he spends long hours at his computer working on programming. She does all the housework and takes their lovely daughter Duoduo to and from school.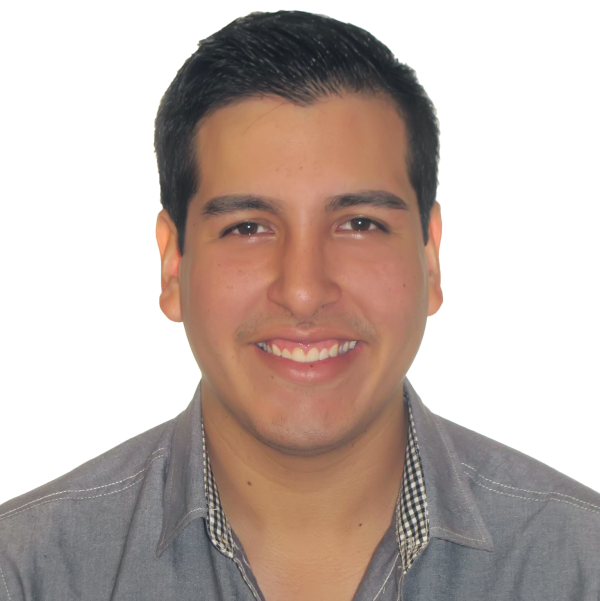 Brian Obregon
Brian handles UX Design and Front-End frameworks with emphasis in mobile, and responsive web design.
Brian graduated with two AS in Engineering and Computing from the Universities USAT and UPC (Peru).
He brings over three years of experience working in Front-End development for enterprise companies in USA.
He is passionate about new technologies, video games and sports.