Mobile Apps: Android, Apple iOS, & Hybrid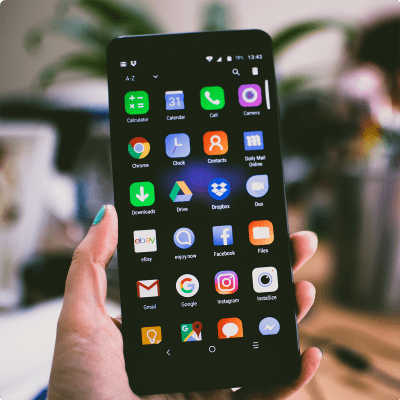 Suppose you are trying to solve a problem for your business by building a mobile application. In that case, you will mainly search for it on the Internet and obtain many results pages. However, choosing from this universe could be difficult because you have to evaluate several factors.
These factors include the type of mobile device: iOS Apple or Google Android; the kind of application: Native or Hybrid; and how to publish the application in the Apple and Play stores. Herlinda comprehends the challenge and has simplified the process of building the most cost-effective mobile app for your business.
Next, we explain these factors and recommend making an educated decision and considering Herlinda for your next project.
Apple iOS, Android, or Both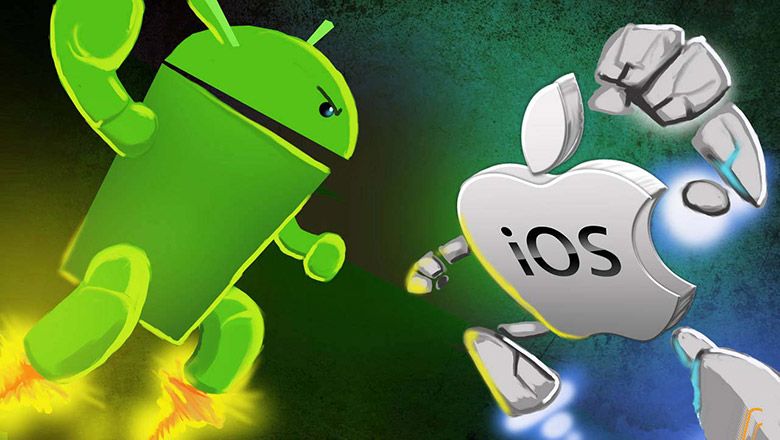 Suppose your business controls the type of mobile device of the target audience. In that case, either Apple iOS or Android devices constitute a good solution because they assure a great user experience, including augmented reality and virtual reality. On the other hand, suppose the audience includes both devices. In that case, you will need a set of two iOS and Android native applications or a hybrid application that works in both systems.
According to this Statista's article:
Android maintained its position as the leading mobile operating system worldwide in June 2021, controlling the mobile OS market with a close to 73 percent share. Google's Android and Apple's iOS jointly possess over 99 percent of the global market share."
As a result, Android mobile apps are more popular and cheaper than Apple iOS but equal to or more expensive than Hybrid apps worldwide.
Native or Hybrid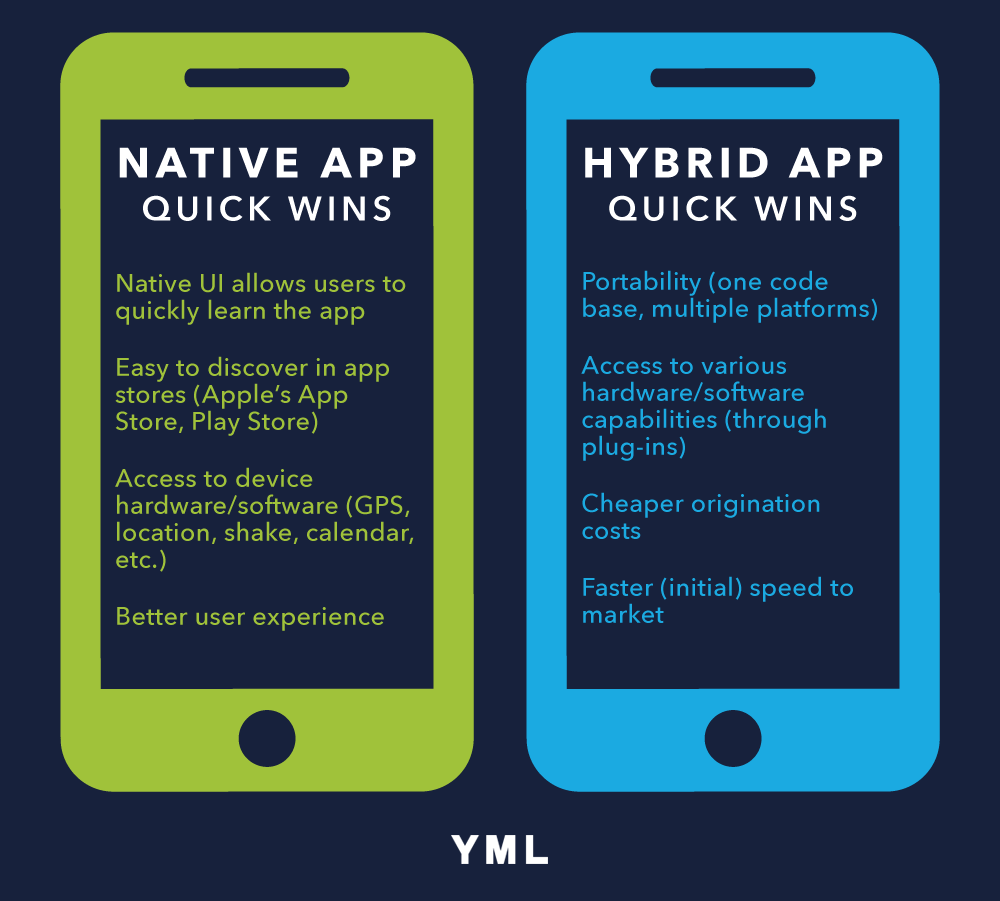 Hybrid mobile applications entered the market a few years ago as a cheaper alternative to native mobile applications. Instead of building two applications, builders create one application capable of working in both systems. However, hybrid applications cannot replace mobile applications if the application requires close interaction with the hardware device. In addition, native applications overperform hybrid applications in speed and look and feel.
Mobile applications employ software drivers to control the hardware devices such as the camera, GPS, finger reader, etc. For example, a native application uses the system's built-in functionalities to scan a photo id and decode its information. On the other hand, a hybrid application might require special paid software to accomplish the same objective.
Google provides Flutter and Facebook provides React Native. They are cost-free hybrid frameworks for mobile application development. As a result, a massive community of developers has adopted these frameworks. Yet, Both Flutter and React Native employ an intermediary software layer to interact with the operating system. As a result, a hybrid application runs slower than a native application; however, the human eye cannot notice the difference in simple applications.
Finally, some visual components, such as buttons, menus, and others, are unique. Therefore, only native applications can take advantage of them.
Online Publishing Mobile Apps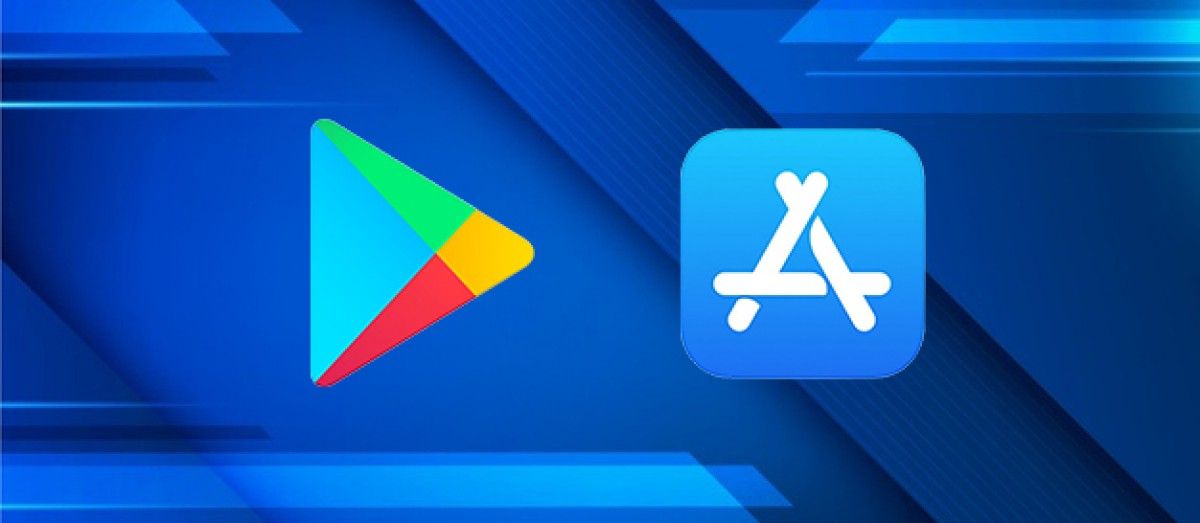 Developers publish iOS applications in Apple's store and Android applications in Google's Play store. The convenience of these stores allows users to download and install their favorite applications with just a few finger touches. However, Apple has added several constraints and quality controls to its store and its developer accounts. As a result, publishing in Apple's store is more complicated than posting in Google's Play store.
Skipping these stores constitutes an expensive deployment. In this case, the builder must upload the application to online storage or transmit the application to every mobile device. Yet, this procedure does not guarantee a successful installation. The operating system might find the application harmful or unsafe and abort its installation.
This trend increased the popularity of the Play store, and it constitutes the favorite storage for developers.
Our Recommendation
Our team will assess your concrete requirements and will provide several alternatives to fit your budget. In general, we found three cases as follows.
The default most cost-effective solution working on most of the cases encompasses a hybrid application. For example, a hybrid application will suffice if the application interacts with an external service. In this case, the mobile application will download all the resources from an external server (API) and upload all the generated information using the same API.
When speed and hardware interaction constitutes a critical risk, then go for a native application. A native application does not require additional software. Yet, if your budget is limited, choose a hybrid application providing that no other software is needed. Otherwise, check its availability for both Flutter and React Native.
Suppose publishing by yourself in the Apple store is too difficult. In that case, you can only choose an Android or Android-Hybrid application.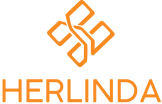 4008 Deep Space St.
Las Vegas, Nevada, USA 89032
Since the year 2,008, Herlinda offers full-stack custom software development services for different industries in North America.
Herlinda's forte: professional team, exceeding project management, and product quality.