Our services include web, mobile and desktop solutions for most of all cloud providers, operating systems, web browsers, and mobile platforms. Our team build applications on Front-End and Back-End stacks, and Microservices and Message Driven architectures.
To receive special offers and promotions about our services please subscribe to our Newsletter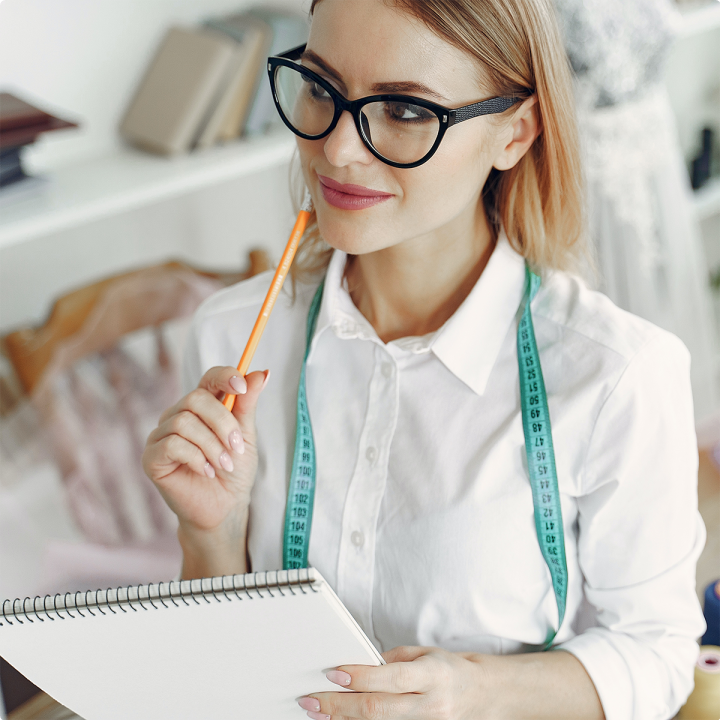 Custom Software Development
Custom software applications meet special needs not offered by standard software solutions. Frequently, the cost of accommodating to work with a fixed software product surpasses the cost of building a bespke solution.
As product owners, clients favor custom software from Herlinda because they pay only for the features their businesses need, and because they save costs in recurring licensing and maintenance fees.
If applicable clients might opt to include free functionalities offered in our solutions to accelerate delivery and save money. These functionalities include security, content management, and a GraphQL API.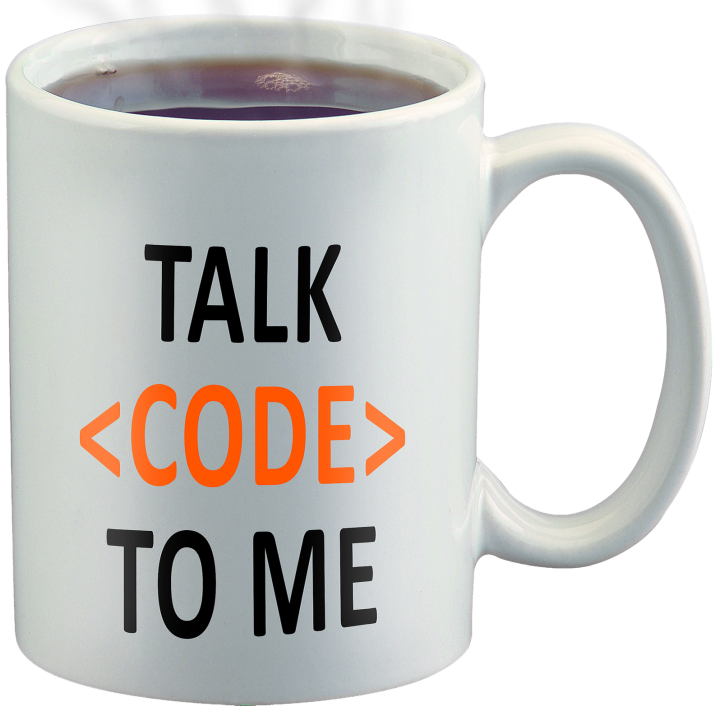 Back-End Development
Modern Mobile and Web applications offer functionalities by interacting with cloud based Back-End services. The advantages of this architecture include scalability, reduction of software operating costs, and freedom from infrastructure hassles.
Our clients integrate our custom back end services with enterprise cloud services to scale their applications.
Our Back-End services consist of API development both REST and GraphQL; data storage and analytics; notifications; security; and social media integration.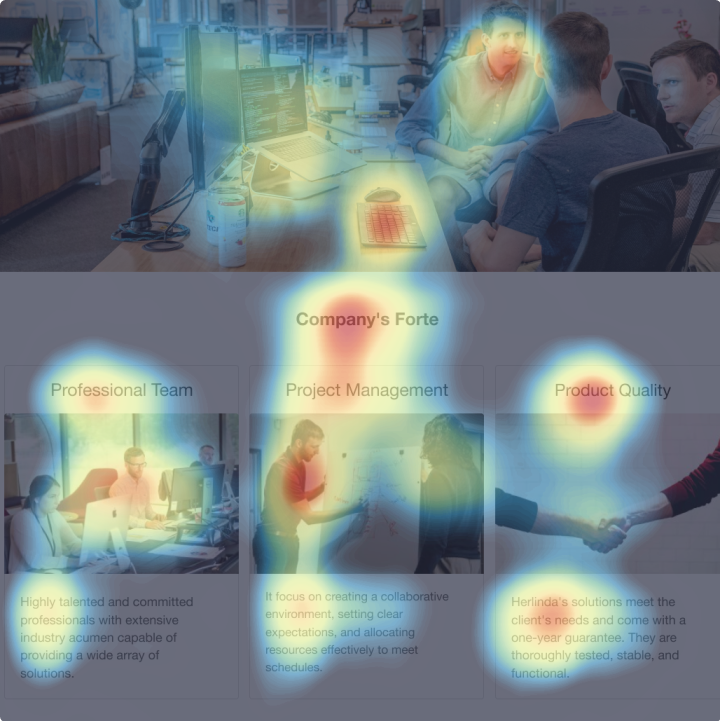 Web & Mobile Development
Because first impressions matter, our team builds beautiful, accessible, and efficient user interfaces. We incorporate the latest design principles along with predictive artificial intelligence technology to create engaging designs.
Our toolkit recognizes in every screen attention maps and areas of interest to define clarity scores, and clarity maps. This allows us to craft the perfect user experience across all platforms, while offering seamless integration with your legacy system or enterprise software.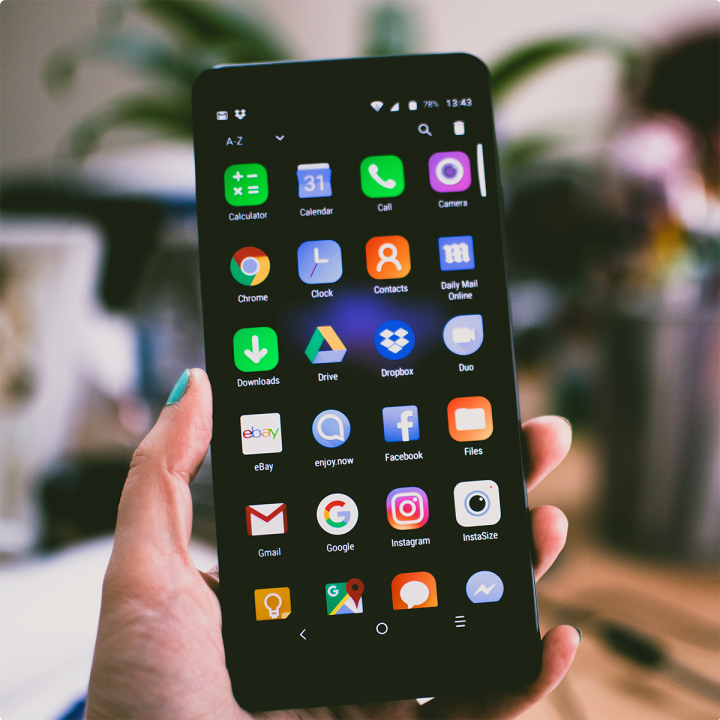 Android & IOS Development
Our mobile application solutions ensure your team will get business done and take your products and services considerably farther.
We will guide you through the process of deciding whether your business needs the speed and compatibly of native development, or the flexibility and diversity of hybrid development solutions.
Our team can develop Android and iOS native applications, or multi-platform hybrid applications.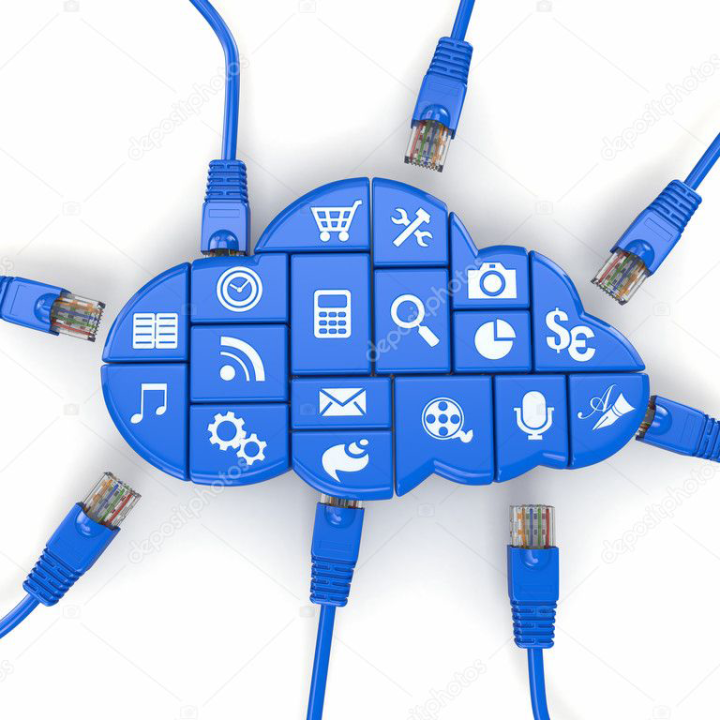 Cloud Computing Solutions
Herlinda develops and deploys cloud based software solutions. Our cloud solutions are agnostic, future insulated, and scalable.
We offer cloud solutions ranging from cloud application development, cloud computing architecture, and software development both platform as a service and software as a service.
Our applications work with most of the cloud services providers including Amazon, Microsoft, Google, Oracle, Digital Ocean, and Contabo.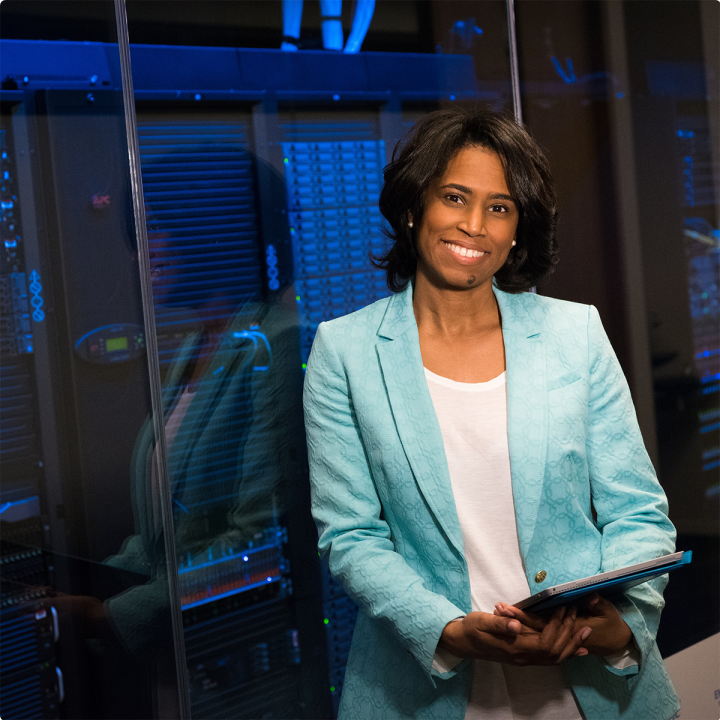 Cloud Infrastructure
Herlinda's team develops and maintains the infrastructure that your business needs to operate in the cloud.
Out team provides cloud migration services, helping you get your applications and data onto cloud computing platforms.
Our cloud infrastructure services include servers; storage; network; cloud management and deployment software; and platform virtualization.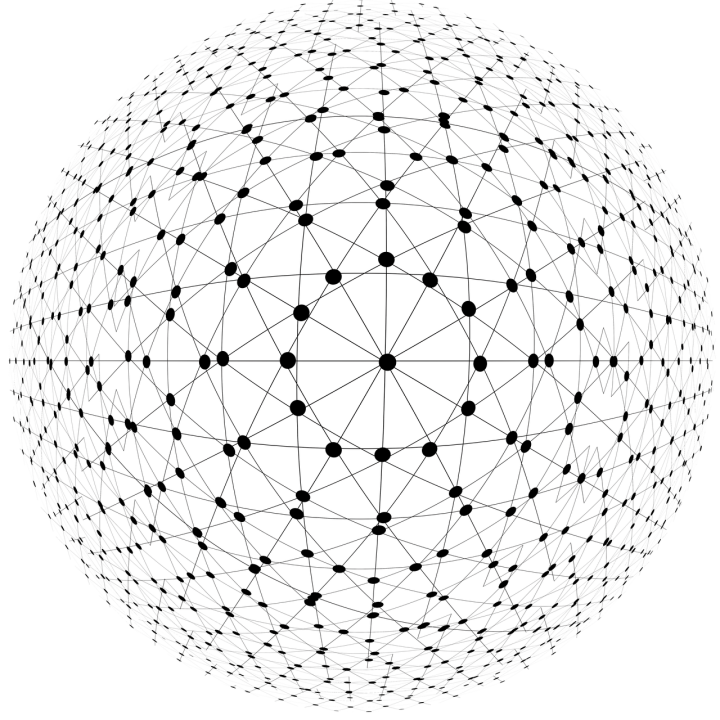 Blockchain
Blockchain consist of a decentralized and distributed digital ledger used to record transaction across many computing devices. In business, blockchain technologies offer the ability to create real-time and secure communication networks with business partners across the globe.
Why use blockchain technology? Its decentralized architecture provides increased security, transparency, efficiency, and reliability.
Our team uses the latest, secure, and stable blockchain technologies to build decentralized applications to empower your business.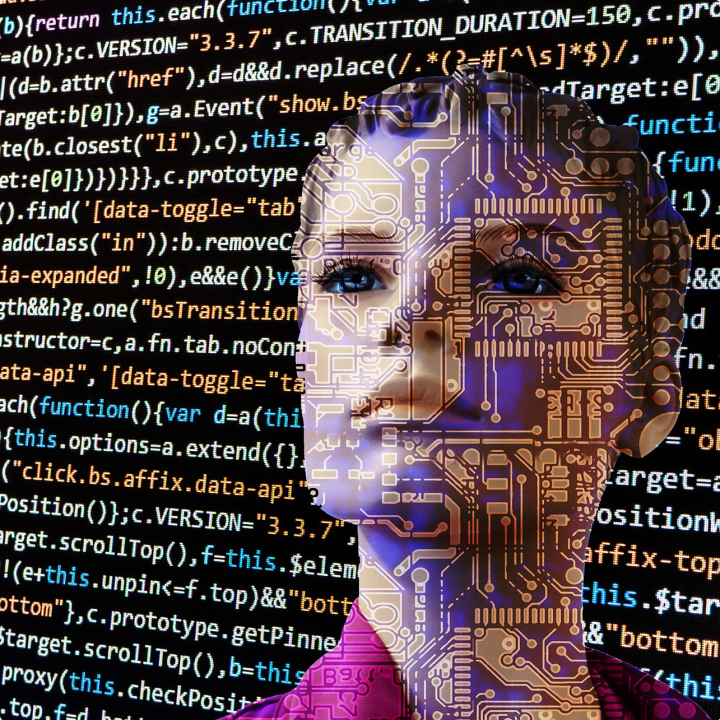 Artificial Intelligence
AI refers to the ability of a machine to make intentionally decisions with intelligence, and adaptability. AI systems learn over time and incorporate real world experience in its decision making process.
AI constitutes a powerful force in business, and enables business leaders to make informed and competent decisions. On the ground it leads to improved business efficiency and industry transformation.
We offer intelligent application development and integration of artificial intelligence into your custom software solutions.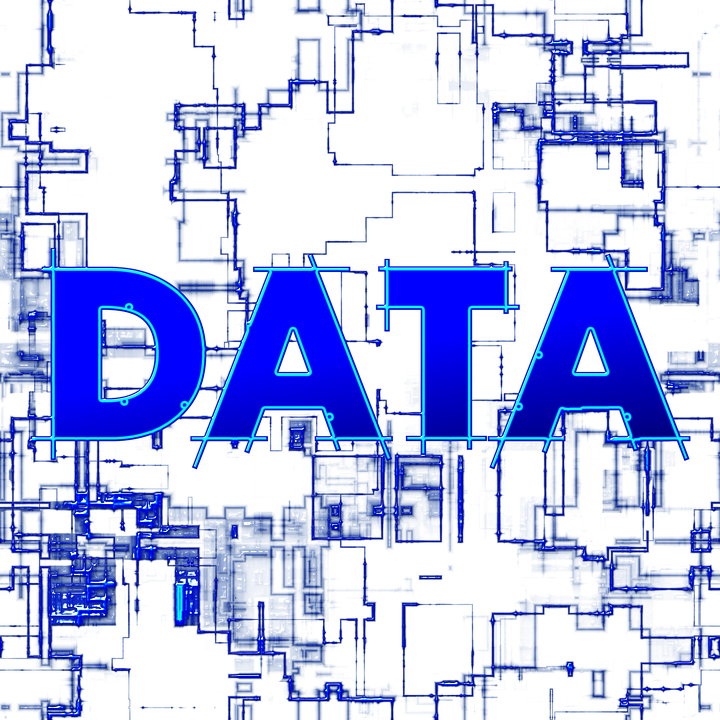 Data Science
Data Science is a subset of artificial intelligence; it focuses on collecting, sorting, and analyzing data to make informed business decisions. This technology uncovers insights and trends in data by using algorithms and machine learning principles.
Our team uses a modern data science tool-set to help your business move to a data driven decision making. We help you discover insights to increase sales, cut costs, and grow web traffic by making your data work harder.