Herlinda's Blog
We hope you enjoy both working with US and reading our latest posts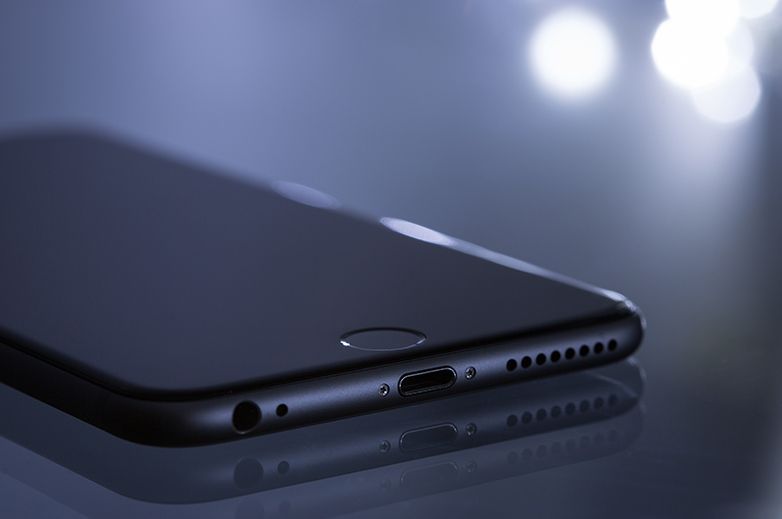 Recommended Apps for the iPhone in 2021
A decade ago, Apple transformed the tech world with the tagline, "there's an app for that." Now, this trend sounds more realistic with the increasing power and capabilities of mobile apps. From photos, music, social media, fitness, education, and more, there exist millions of tools to help you with almost anything you can think of. So if you want a comprehensive overview of what's worth getting, here are some recommendations for apps for the iPhone in 2,021.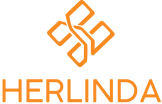 4008 Deep Space St.
Las Vegas, Nevada, USA 89032
Since the year 2,008, Herlinda offers full-stack custom software development services for different industries in North America.
Herlinda's forte: professional team, exceeding project management, and product quality.