Herlinda's Blog
We hope you enjoy both working with US and reading our latest posts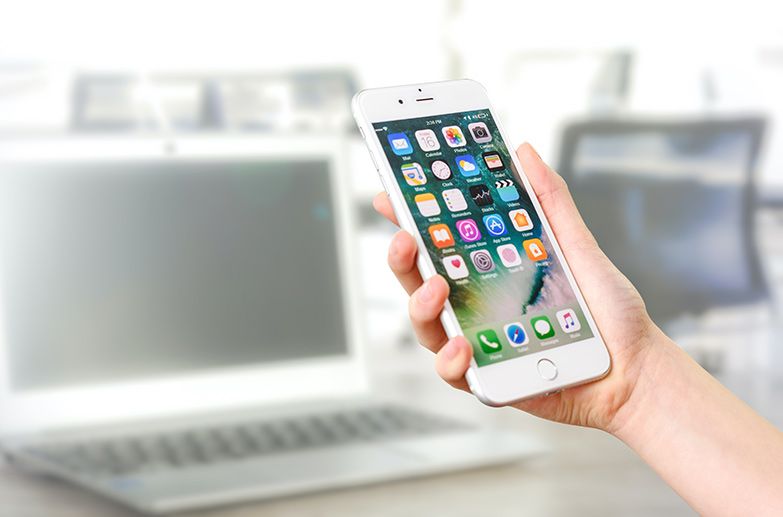 App Stores for iPhone
The Apple App Store opened on July 10, 2008, via an update to iTunes. Simultaneously Apple launched the second-generation iPhone 3G, which supported mobile apps. An app refers to a mobile application or a piece of software installed, run on a computer, tablet, smartphone, or other electronics. Most Apps developed are designed to solve a problem, meet specific needs or provide information.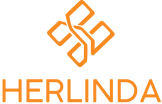 4008 Deep Space St.
Las Vegas, Nevada, USA 89032
Since the year 2,008, Herlinda offers full-stack custom software development services for different industries in North America.
Herlinda's forte: professional team, exceeding project management, and product quality.