Herlinda's Blog
We hope you enjoy both working with US and reading our latest posts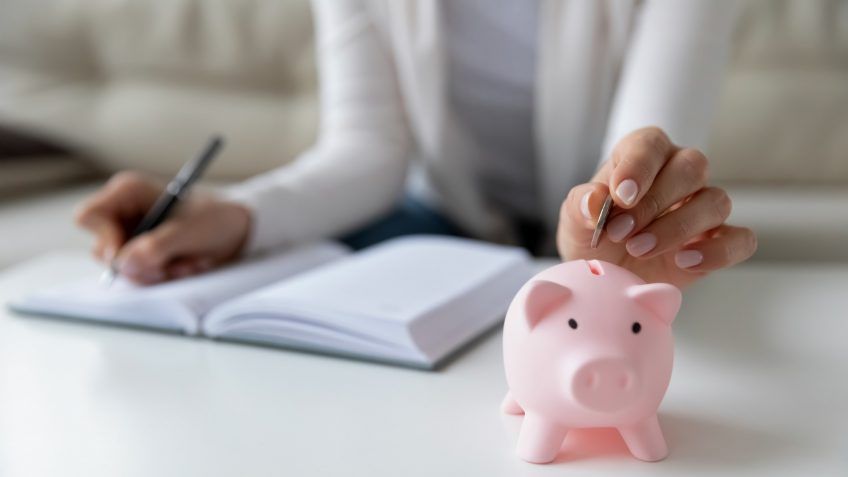 Considerations for Custom Software Development for Small Businesses
Custom Software Development is creating software solutions that are unique to a given business or organization. It is distinct from the regular use of available software packages designed for the general market, like commercial off-the-shelf software or open-source software. It is also different from developing software solutions suitable for end-users, which marketing firms usually do.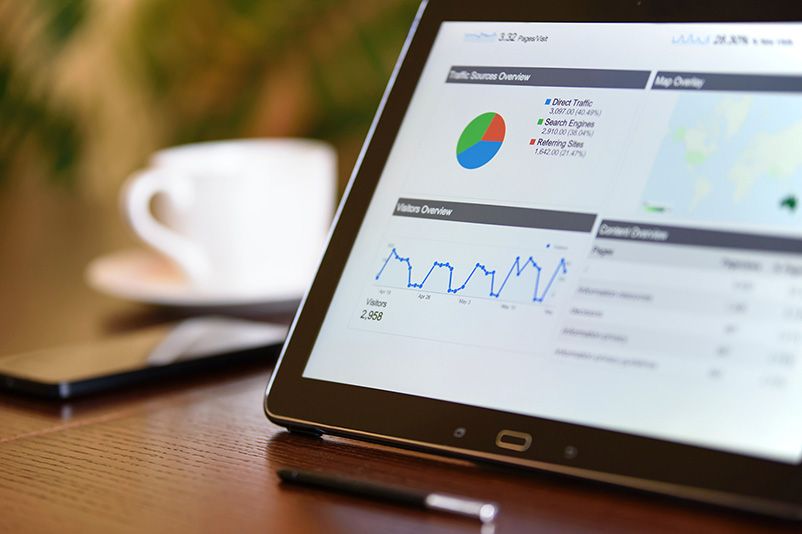 Business Intelligence Platform
There are so many options for business intelligence platforms that will help you grow your business. Once you know what you want to achieve, take the time to research the best option for you and your business. These tools help in data consolidation, decision making, and validation. Generally, these platforms cope with changing markets, ensure a competitive position, and improve business performance.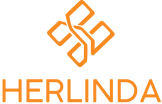 4008 Deep Space St.
Las Vegas, Nevada, USA 89032
Since the year 2,008, Herlinda offers full-stack custom software development services for different industries in North America.
Herlinda's forte: professional team, exceeding project management, and product quality.