Recommended Apps for the iPhone in 2021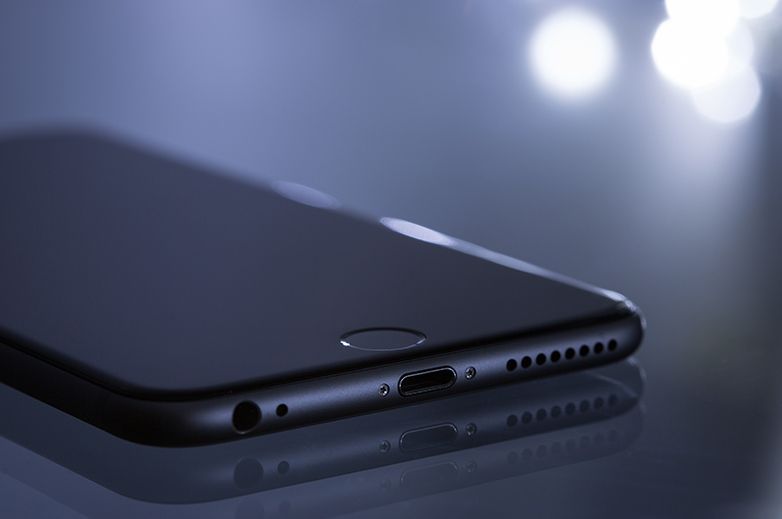 A decade ago, Apple transformed the tech world with the tagline, "there's an app for that." Now, this trend sounds more realistic with the increasing power and capabilities of mobile apps. From photos, music, social media, fitness, education, and more, there exist millions of tools to help you with almost anything you can think of. So if you want a comprehensive overview of what's worth getting, here are some recommendations for apps for the iPhone in 2,021.
Among many great apps available in the AppStore, we have picked five apps focussed on their usefulness to your more common daily life and activities.
Google released Podcasts in the year 2,020, and since then, it grew up in popularity because of its unique features. If you are a podcast person, this app is a must-have.
The home screen contains a powerful search bar including filters, and below shows your subscriptions to different channels. Please choose a subscription to see its details, which include a share and a download button.
The history function keeps track of your most recent and past activities. It includes unsubscribed channels.
This app top scores as the best weather apps in its genre. After you enter your current city, the app will display a very detailed picture of the local wheater by the hour, along with a weekly forecast.
In addition, the app provides top stories and news so that you stay completely informed.
The details include temperature, humidity, UI UV index, air and wind conditions. The radar option allows you to move and zoom in the neighborhood areas to plan a safe trip.
Dualgram allows shooting videos and pictures with both the from and rear cameras at the same time. The app includes a great variety of backgrounds.
You can quickly double-tap to switch between cameras and use all the zoom and flash features of all the lenses of your device.
The settings include saving the video with both cameras as a separate video for each camera.
People, getting too crazy about customizing their devices, found in Moloko their ultimate solution.
Moloko is free and includes custom themes and widgets to improve your user experience. In addition, this app comes with sets of icons. Its polished design is user-friendly and straightforward to use.
Moloko shows the themes classified by popularity. Once you have downloaded your favorite design, you can preview it. Two buttons offer third-party apps and system apps for ios.
FotorGear is a manual camera app. You can control every option of its entire interface manually.
The app includes different filters, several focus options, white balance, and shutter speeds. In addition, each feature consists of a slider widget to tune up the pace, focus, brightness, percentage of the filter.
With the free FotorGear app, you are definitely in control of your photographic experience.

4008 Deep Space St.
Las Vegas, Nevada, USA 89032
Since the year 2,008, Herlinda offers full-stack custom software development services for different industries in North America.
Herlinda's forte: professional team, exceeding project management, and product quality.