Considerations for Custom Software Development for Small Businesses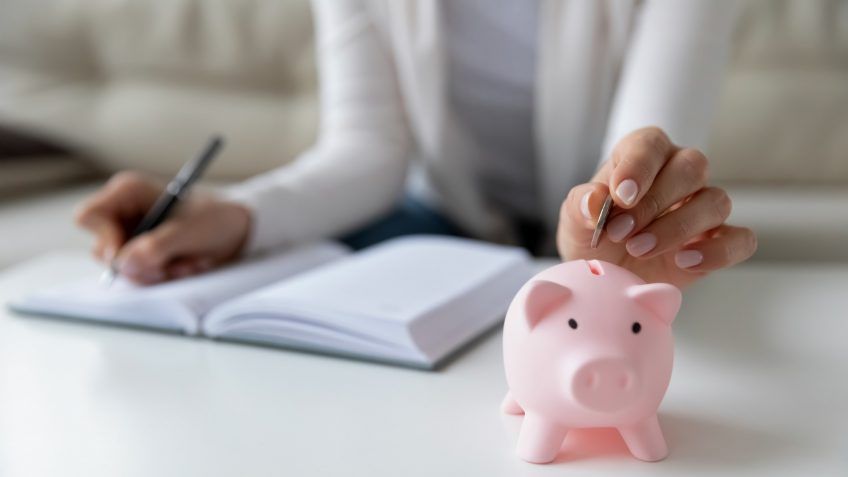 Custom Software Development is creating software solutions that are unique to a given business or organization. It is distinct from the regular use of available software packages designed for the general market, like commercial off-the-shelf software or open-source software. It is also different from developing software solutions suitable for end-users, which marketing firms usually do.
The primary goal of custom software development is to create custom apps that meet users' specific needs. However, this goal varies according to the industry. For example, in cases where end-users can do most of the designing work, businesses can focus on getting a simple and aesthetically attractive product. On the other hand, companies focusing on enterprise IT solutions usually have a different vision in mind. They want to develop an app that will run efficiently in a highly crowded corporate setting without compromising the end user's experience quality. In this case, end-user experience has become an essential factor for creating custom apps.
In the business world, customization has become the buzzword of the late century. Businesses from all over the globe have realized that the most successful companies have a comprehensive understanding of their customer base. As a result, these firms have tailored their offerings to meet the needs of their target audiences. Customized application development services allow businesses to do this same thing. The key is to identify your business's needs and understand the needs of your target audience. This understanding identifies the appropriate software development solution.
When developing custom software applications, business owners need to consider various factors. One of these is the current state of the organization's technology stack. It makes no sense to invest in custom software development if your company's technology stack is outdated. While technology stack updates may be necessary often, you should plan to update your technology stack to take advantage of emerging trends and technologies. A well-researched and carefully planned technology stack ensures that the system you develop will be effective and up to date and will help you gain a competitive advantage.
A second critical factor to consider when developing custom software development is ensuring that the software meets your business requirements. For example, if your business requirements are shifting, changing the system under development may be necessary. Alternatively, you might want to consider developing bespoke software applications instead of a standard solution. Bespoke applications meet specific business requirements and provide a level of flexibility and service not achievable through a commercial off-the-shelf software application.
When looking at custom software development, a final consideration for small and medium-sized businesses is whether it's worthwhile to develop your custom apps. Several benefits are creating your custom apps. First, you can take complete control over the entire development process. You can ensure that each project stage fits your exact specifications, and you can use your apps for different purposes. In addition, if your business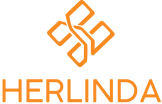 4008 Deep Space St.
Las Vegas, Nevada, USA 89032
Since the year 2,008, Herlinda offers full-stack custom software development services for different industries in North America.
Herlinda's forte: professional team, exceeding project management, and product quality.